For Education, Healthcare and Office Space
Specializing in modular classrooms, clinics, and steel buildings.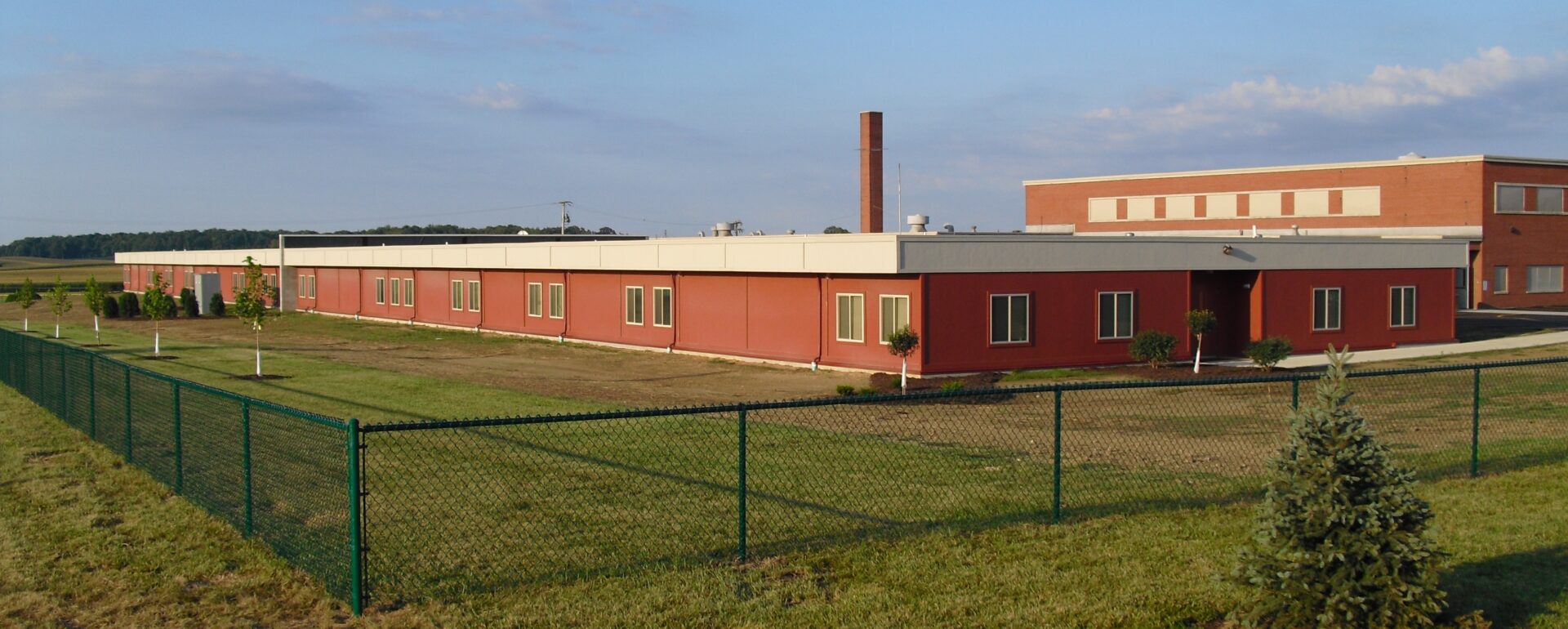 Modular Construction
Services
EMOD is a construction company that specializes in the construction and renovation of educational facilities. We assist your district by providing building solutions for restoration, expansion, consolidation, and swing space projects.
We have industry experience of 75 years and have been consistent with the quality of our projects.
Get in touch with us today for a free quotation.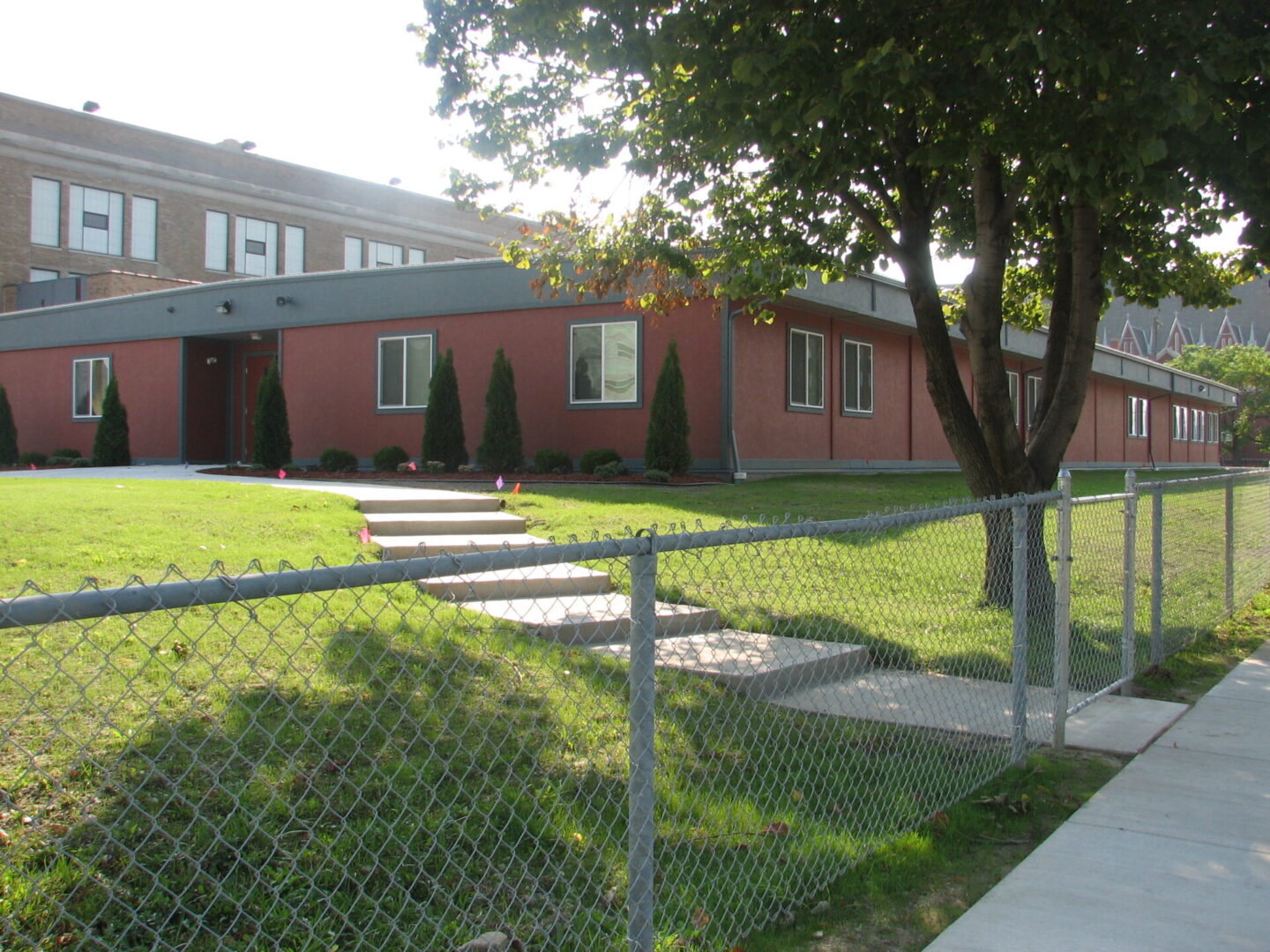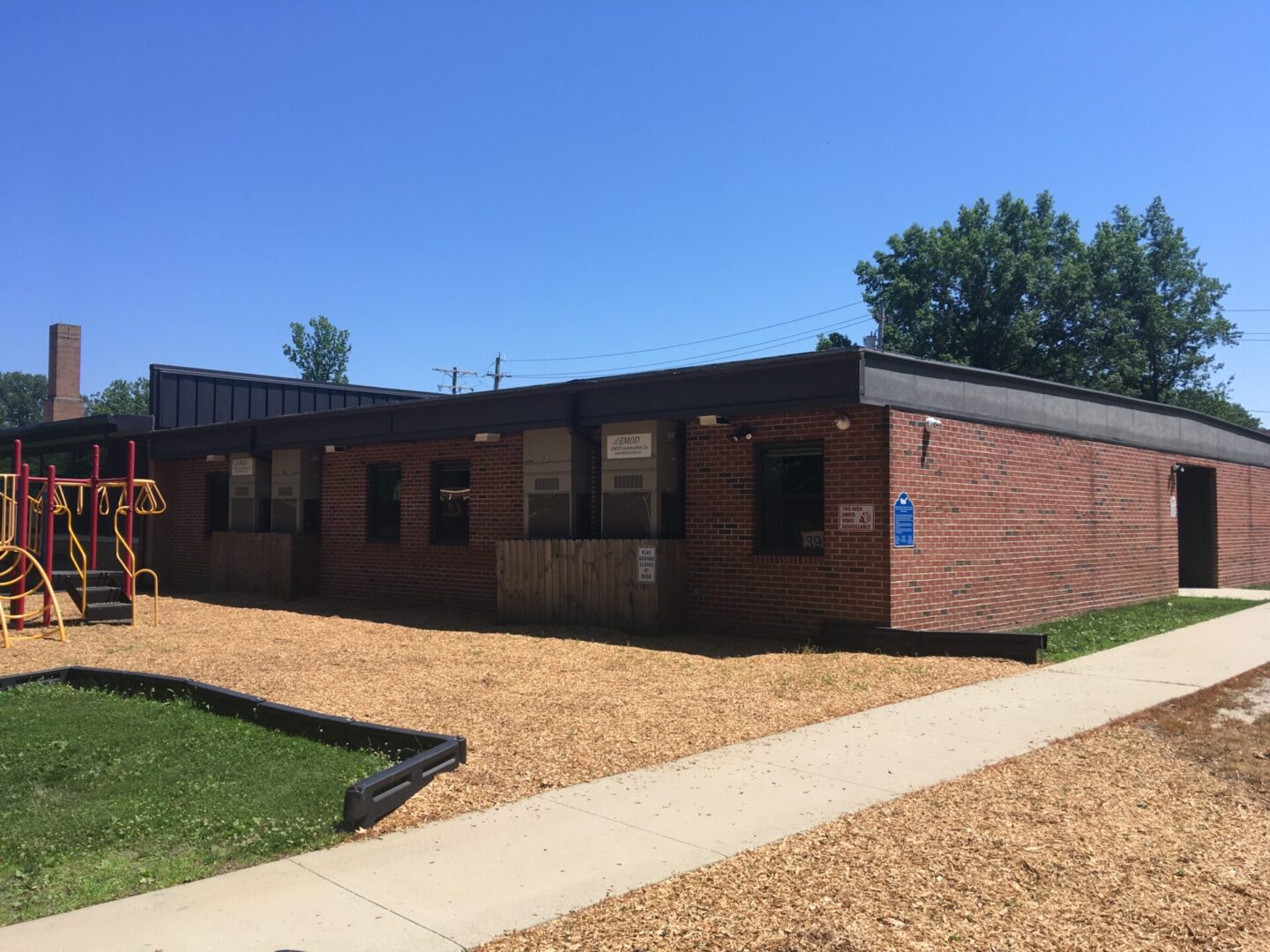 The EMOD team is committed to providing the best possible results utilizing the most efficient means and construction methods. Our focus on value engineering during all phases of your project helps in achieving the targets within time in a sustainable way. Our staff is available to assist you with your current facility construction needs. We are an experienced team of professionals who have complete knowledge about planning and construction.